https://www.youtube.com/watch?v=x0wtN-SFfAw
CHICAGO PRODUCE WHOLESALE DISTRIBUTION
At La Galera, our produce goes directly from our farms in Mexico and the US, straight to your table. We cut out the middleman and ensure the highest quality fresh produce with efficient transportation.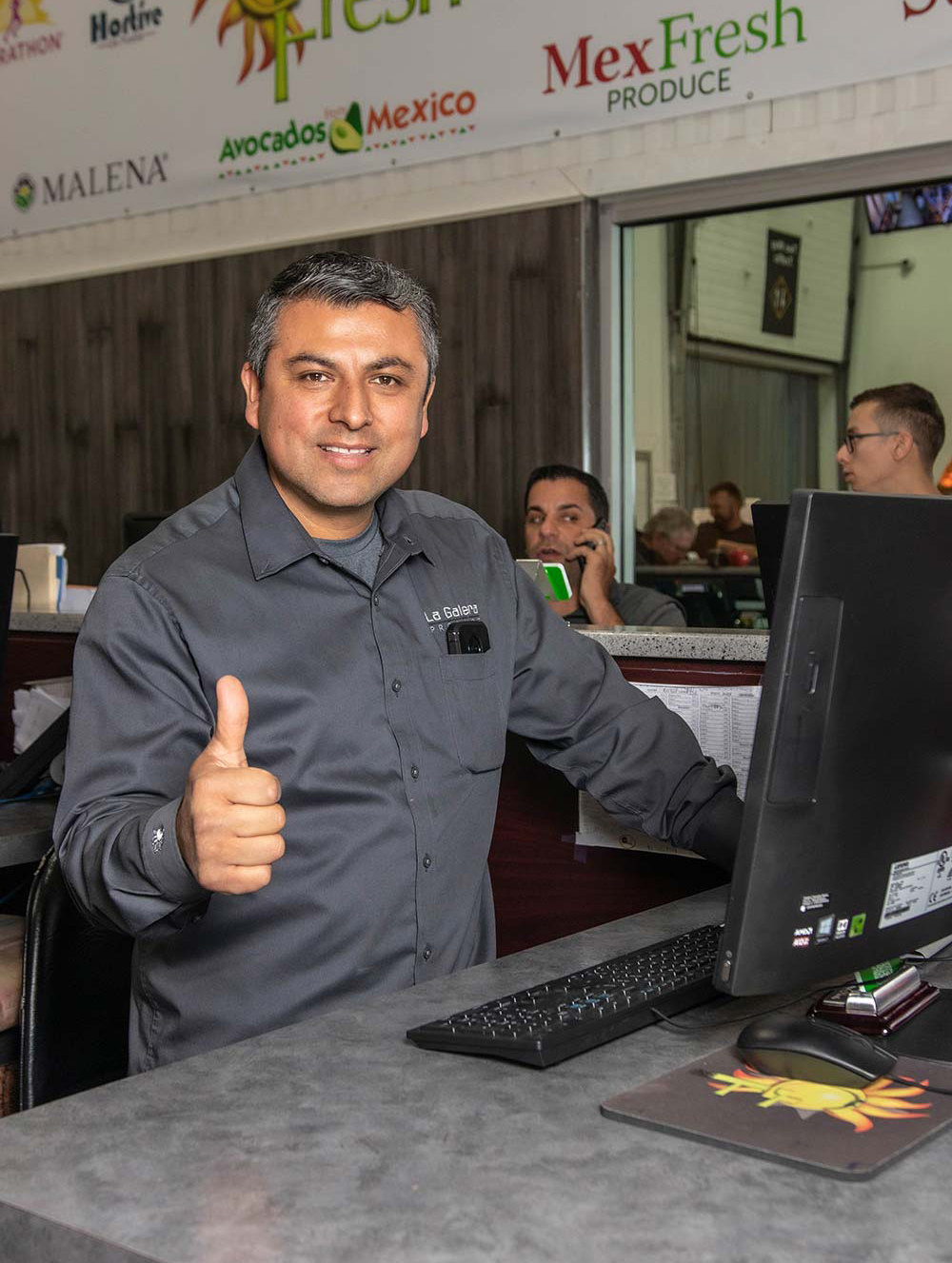 Our salespeople have over 200 years of combined expertise working in the produce industry.
We are proud to offer same-day local delivery.
Our ripening rooms use natural ethylene gas which is a plant-based hormone to ripen your produce to perfection.
Our in-house logistics fleet is ready to deliver your out of state order 7 days a week!
The Highest Quality Produce in The Midwest.
As a family-owned business, we believe in selling produce we would serve to our own family. That's why we offer only the freshest, highest quality produce available on the market today.
We believe you can taste the care and passion that goes into growing our fresh produce. That's why we like to say all of our products are grown with love!
We deliver straight from our farms in Mexico and the US to hundreds of businesses every day. This quick delivery cuts out the middle man and ensures that our produce really is farm to table fresh.
Each one of our fruits and vegetables are picked at the perfect ripeness daily to ensure they're the freshest possible when they arrive at your location.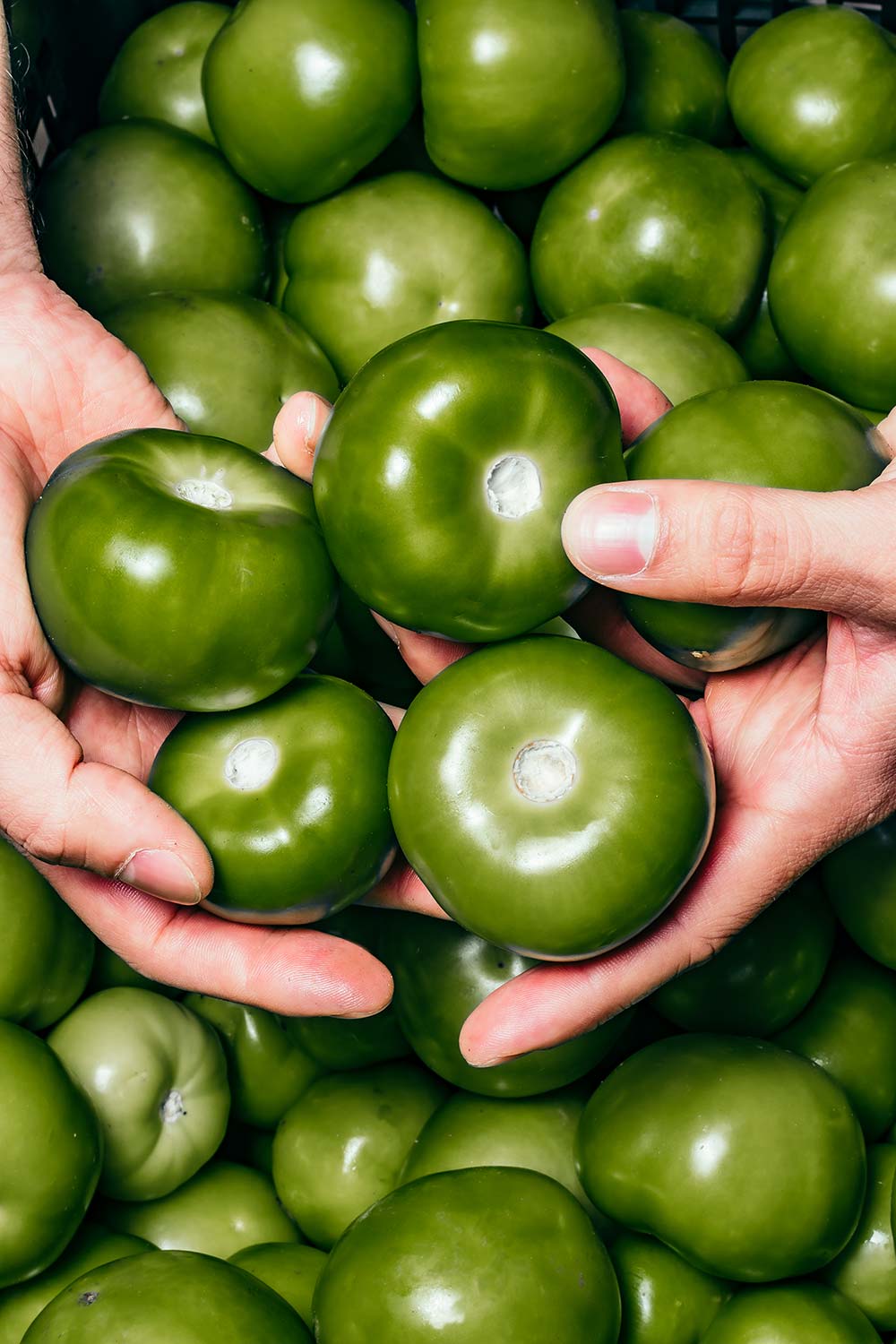 Every fruit and vegetable is picked at the perfect ripeness daily, and you can taste the difference!